Hi Friends,
We are happy to announce that starting from Oct 7 (Thu), Bungee Project 2021 will happen at Bungee Space till the end of this month.

Participants, events, exhibitions, and programs of Bungee Project 2021 will be updated by schedules. Keep your eyes open, umbrellas prepared, dress down, and Stay tuned!! 
Bungee Project is initiated and organized by Shisi Huang, the 1/3 of 3standardstoppage studio, who takes care of Bungee Space, NYC. As a subsidiary of 3standardstoppage, it is an annual experimental program that creates a self-sustaining ecology system by taking the role to further think, exploring and archiving the path of building variable intellectual constructs from the standard ruler.
Bungee Project decentralizes established structure and builds an experimental playground that is against rules, methodologies, and status quo. Through the association of ideas, transmission, transition, and intercontextuality of happenings can be observed. The becoming of Bungee Project originates from the flux of elements. It discards specific disciplines, breaks boundaries, creates chaos, and possibly confuses others. The happenings at Bungee Project encourage diverse voices, allowing us to collect understandings and criticism of the "place" that we are present.

Images, texts, art, music, thoughts, memories, objects, materials,  technology, spectacle, news, authority, capitalism, diaspora, cyberspace, and beyond are all subjects accommodated, observed, and reflected by Bungee Project. 
Choose the image that fits your visual intuition from  thumbnails, take a screenshot, open it in photoshop and adjust the curves to its maximum, you will get an image of only the "important dots". Rearrange the positions of these "important dots" and use puppet warp to create spatial movements. The process will generate a distorted transparent layer - this tricky image represents what Bungee Project attempts to experiment and understand.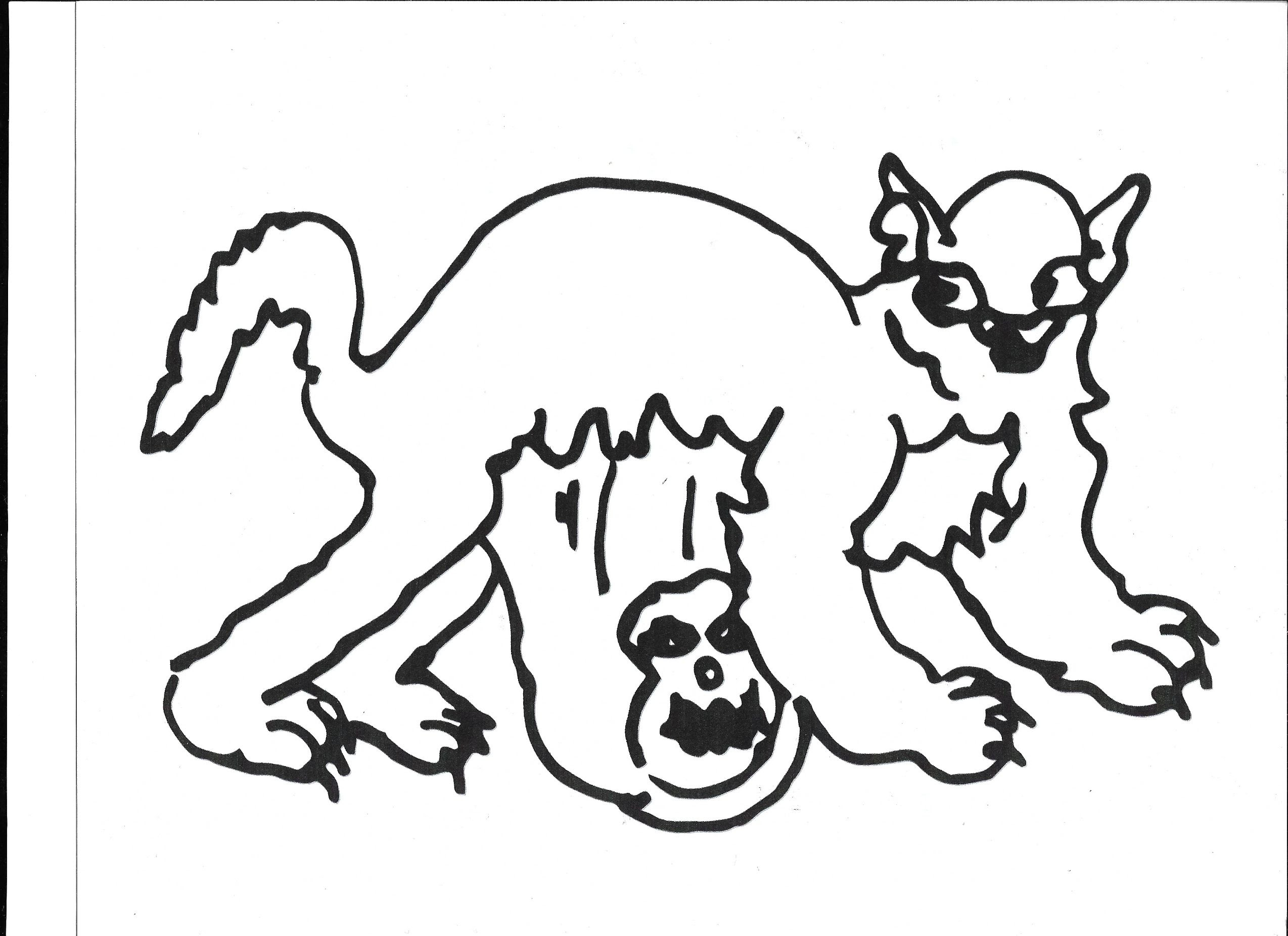 A scan copy of Bungee Space logo illustrated by Hologram Ceiling
"What would happen if we take one image (like the Bungee Space logo) then dismantle and reconstruct it over and over again? When an image is artificially transformed into a hardly recognizable dot map and reconnected by random lines, does the meaning of the new image shift? How would one view the new image,  after understanding its creation process?" The visual designer of Bungee Project, Sixuan Tong, sets up an interactive experience and invites the participants to complete   the design of posters.

It is a process that transits from individual practice to collective contribution , and from the designed (or a way of manipulating, or not) to the unknown (or a way of losing control, or not).
 
Franscis Balken is the first participant of Bungee Project. Grew up in New York City and Western Massachusetts, She is an artist. Franscis currently works within the boundary of clothing, and in 2019 she graduated with a MFA in Apparel Design from RISD.
Franscis Balken in her studio in New York
Franscis spends a lot of time developing and manipulating her textiles. Additionally, Franscis drafts and patterns her garments herself and plays with the 2D garment patterns to create shape and volume.  
"Does the Universe Love Me?"
Franscis Balken
Oct 7–10, 2021

Opening: October 7th (Thursday), 2021, 7-10pm

Store Hours
Tue to Sun 10am–8pm
Mon Closed
As the first artist of Bungee Project 2021, Franscis Balken will drop a collection she exclusively collaborates with Bungee Space.
All pieces are one of a kind, handmade by the artist.

"Does the Universe Love Me?" nods to our [human's] insistence on a human centric way of life. Why are we scared of connection with something that existed long before us and will exist after we are gone? (Are we not important?) Why are we afraid to be in relationship with plants and animals? Maybe it's the same reason why we are afraid to be in relationship with 'other' humans. What a lonely world where only humans exist. If you are friends with plants you will never be lonely. You will no longer be a spectator to their beauty but a witness to their life (and they to yours) . The universe loves you, do you love the universe? You are not anonymous to the universe.

In her exhibition with Bungee Project, Franscis creates an environment where life and death are celebrated. 
 
Franscis Balken's mom, herself, dad and sister (left to right)

Participants List & Programs of Bungee Project 2021 will be updated by schedules. Stay tuned!

Director: Shisi Huang
Visual Designer: Sixuan Tong
Assistant: Shuyu Peng
Translation: Sixuan Tong
Chiaying Yu
Shisi Huang


Bungee Project 2021 is supported by the #City-ArtistCorps Grants program